Bharatiya Janata Party is an organisation built on certain principles. Its strength is its cadre. It is not centered around any individual, leader, family or dynasty. Its driving force is national approach to all issues rising above caste and religion.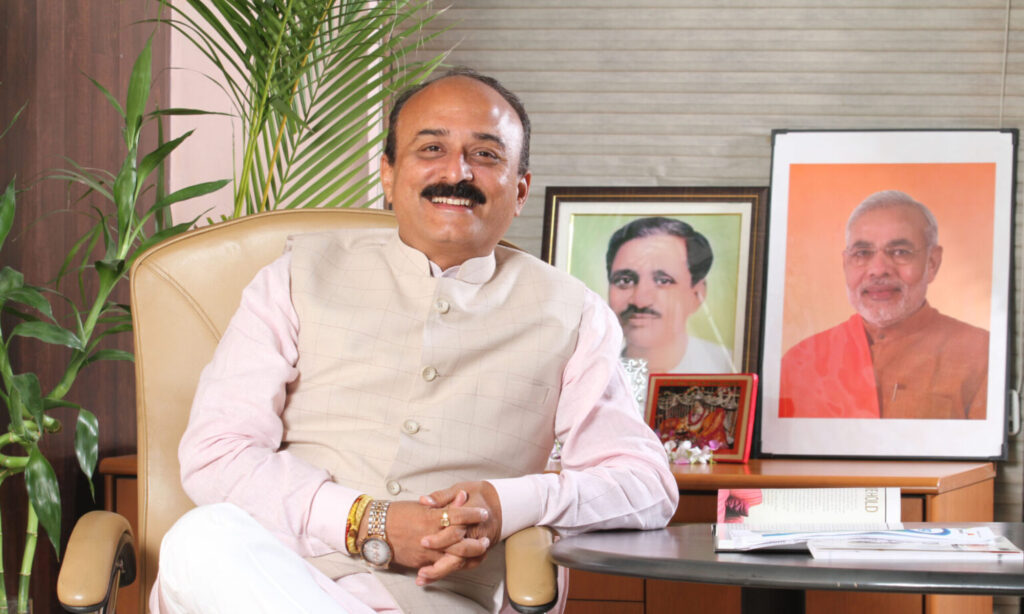 We draw out strength from 'Bharat Mata ki Jai'. This is our central theme. 'Bharat' (our land), 'Mata' (our heritage and culture) and 'Jai' (people's aspirations) are expression of our deep commitment to the nation. Nation emerges from the union of land, people and culture. We have faith in cultural nationalism.
Dr. Syama Prasad Mookerjee was the person who saved Bengal from being swallowed into the then East Pakistan during the partition of India. Dr. Mookerjee became a martyr leading the movement for complete integration of Jammu and Kashmir.
Inspired by his concept of Antyodaya, BJP under the leadership of Prime Minister Narendra Modi, providing social security to the poorest of the poor, the average living standard is being raised. Schemes like MUDRA, Jan Dhan, Ujjwala, Swachh Bharat Abhiyan, Soil Health Card, affordable houses, cheap medicines and medical treatment etc. are being initiated. Farmers are receiving neem coated urea at affordable rates. The inspired vision of Deendayal Ji, remains committed to dedicating the country's resources for the welfare of the needy by checking corruption, black money and the loot of public funds. The path to 'Ek Bharat, Shrestha Bharat' is being laid out for alleviating poverty in the country.